The Sunday Post is a weekly meme hosted by Kimberly @ Caffeinated Reviewer. It's a chance to share News. A post to recap the past week, showcase books and things we have received and share news about what is coming up for the week on our blog

You can find the original post here.
I have really struggled with my blog for the last couple of weeks, so I am very sorry for the lack of consistency over here. It's been a very stressful and frankly disappointing time for me, and my mood has been much affected by it. Oh well, Christmas is near so let's rejoice!
Wednesday was my birthday and it might sound silly but it felt so lovely to hear from all my friends and family, and spend some quality time with my boyfriend. I feel energised and stronger thanks to everyone's thoughts and well-wishes. One of my special treats was an afternoon tea at Mr Fogg's House of Botanicals, and it was quite amazing! Their afternoon tea is actually a tipsy tea, so your teapot is filled with a deliciously indulgent cocktail. I posted a picture below, I would highly recommend for a special celebration – the cocktails and food were scrumptious. Restaurants have re-opened in London, so my boyfriend took me there and I had the best afternoon – although I definitely can't drink anymore as I was waaayyy tipsier than I'd like to admit). It was also very nice to dress up, something I hadn't done in months!
I've read and finished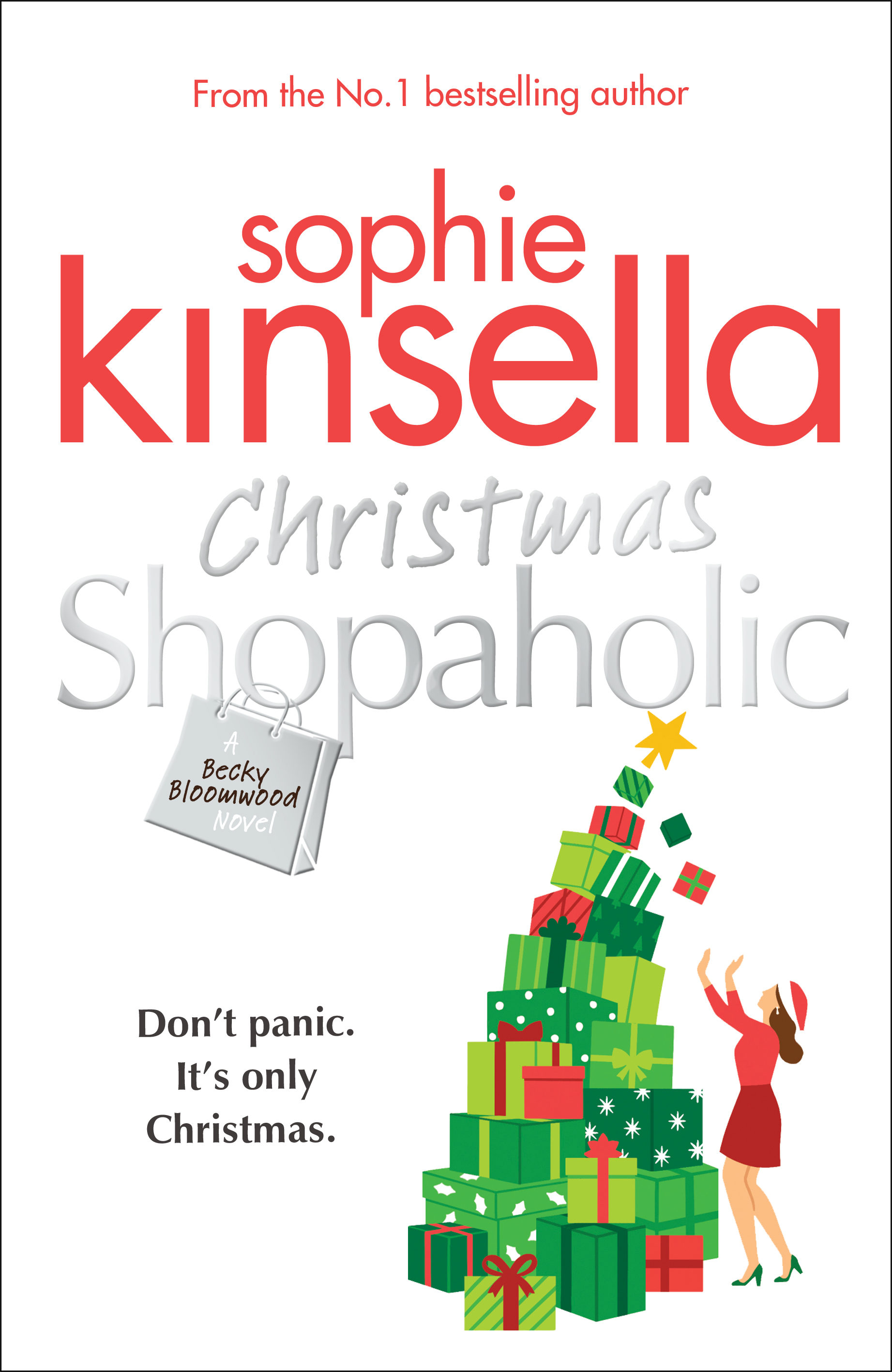 Currently Reading
These are the books I bought in November. They're mostly secondhand but I couldn't resist Foyles' Black Friday sale of 25% off on selected paperbacks!
Elton John – Step Into Christmas (definitely stepped into the festive period with Elton this week!)
Have a great week, and happy reading! x