The Sunday Post is a weekly meme hosted by Kimberly @ Caffeinated Reviewer. It's a chance to share News. A post to recap the past week, showcase books and things we have received and share news about what is coming up for the week on our blog

You can find the original post here.
I took a few days off work last week and it was the best thing to do! Holidays during lockdown are little strange, but it was a nice occasion to do some reading and practice taking pictures with my new film camera. I got a Praktica Super TL from eBay, which is an old German camera and I as quite scared it wouldn't work as it was quite cheap. But it does work very well! It will just take a little getting used to, but that's part of the fun. Here are a couple of pictures I took last week of my neighburhood:
Over the weekend, I took part in a reading challenge organised by a French Facebook group – I wanted to read most of Les Miserables by Sunday night. Obviously, that didn't happen (I read a little under 300 pages in total… out of 1254) but I'm thoroughly enjoying reading Victor Hugo's words. It's also quite nice to read in French as it's something I hadn't done for months. I'm at a point where I'm comfortable speaking English than French – my native language!
Currently Reading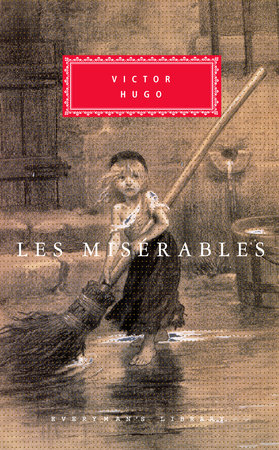 This week I've read and finished
L'Impératrice – Erreur 404 (Staying in the French theme this week 🇫🇷 )
Have a great week, and happy reading! x