I took a little break from blogging over the last week or so, and I thought I would come back with this great tag, created by The Book Belle.
What book always remind you of autumn?
I had already mentioned it, but Wuthering Heights is definitely an Autumn book for me. The spirits roaming the dark, windy moors, and just the whole atmosphere of the book is perfect for this time of year.
What is your favourite autumnal book cover?
Born Wicked by Jessica Spotswood
I honestly don't remember much about this book at all, but years later I still really like this cover for this season.
What is your favourite autumnal drink to read with?
Chai latte, of course! It's actually my favourite drink full stop, but the warmth of the spices makes it an especially great autumnal reading companion.
Do you prefer to read late at night or early in the morning?
Definitely on the midnight owl team, I'm afraid. I try to read in the morning, but it's just too hard… I also love the feeling of staying up late because you just can't put a book down!
Halloween is coming! What is your favourite spooky read?
Edgar Allan Poe's 'The Black Cat' is really the spookiest of tales. I love it so much but it never fails to make me feel a little bit afraid! I think I'm just very sensitive to stories in which a character loses their mind, and you just don't know what's real or not.
What is the ultimate comfort read for you?
I find Jane Eyre very comforting because I love this story so much and always find something new to it every time I re-read it. I also love revisiting Harry Potter and the Philosopher's Stone, but that's pure nostalgia.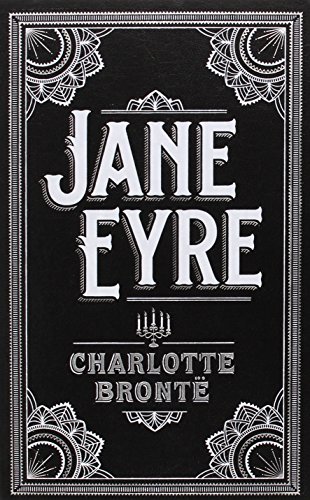 What is your favourite autumnal reading snack?
In an ideal world, I would always have a freshly baked apple tart by my side every time I start reading. Or a cinnamon roll. In reality, I often have some milk chocolate hobnobs nearby! 
What is your favourite autumnal candle to burn whilst reading?
I love candles but never think of actually burning them… lol. My favourite for this time of year is one I got from Muji which smells of orange and cinnamon (which works great for Christmas as well!).
When you're not reading, what is your favourite autumnal activity?
I love walking around parks and getting a warm cup of coffee. We went to Richmond last weekend and had a hot drink by the river, which was just perfect.
What is on your autumn/fall reading list?
I don't really do reading list because I never stick to them, but I would really like to read Burnt Sugar and Shuggie Bain this autumn. I've also been reading spooky books in October which is a lot of fun! I would love to read Carrie or Misery by Stephen King next.